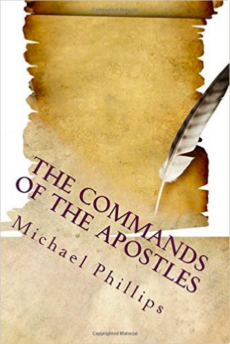 The Spirit-fruit Paul defines as "faithfulness" clearly derives from, though may not be exactly the same as, that quality of mind and heart we call "faith." Though originating out of the same root, the two clearly carry distinct attributes. 
From 
The Commands of the Apostles
 by Michael Phillips. Read by Michael Kimball. More information on this and similar writings may be found at 
Father of the Inklings
. Visit 
Amazon
 to purchase 
The Commands of the Apostles
 and other books by Michael Phillips.